Welcome to our website
We are a Human Resources Consulting firm located in Tokyo.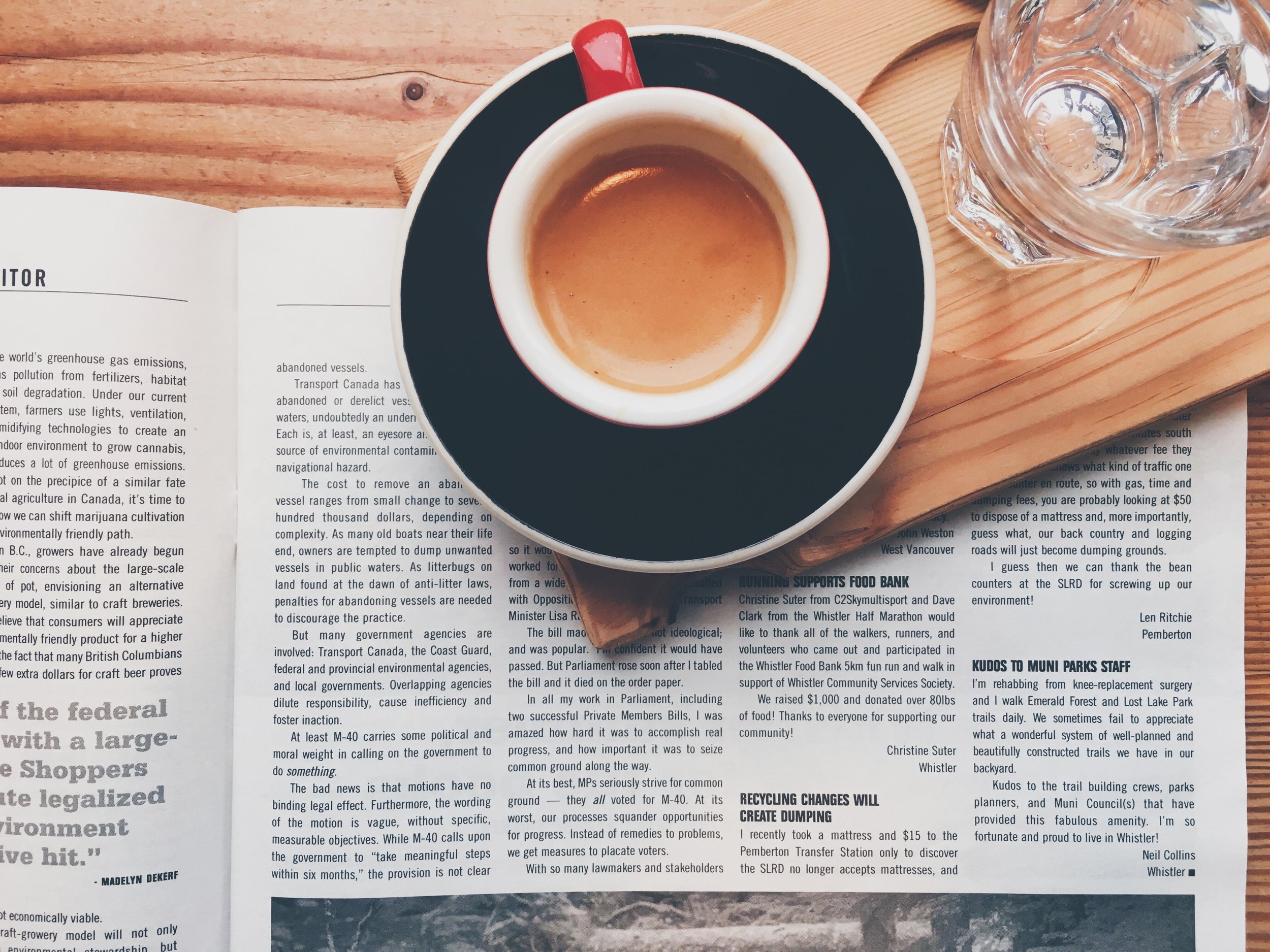 - HR Consulting
- Career counseling
- Interview
- Coordination
Sayuri SATO, M.A.
Human Resources Consultant


I've engaged in people/organization management for more than 10 years. My experience is focused around human resources management particularly in the area of Business improvement and Talent management.

Expertise in :
Institutional design
Business improvement
Business skill instructor
Diversity & Inclusion
Talent management
Training design
Coaching, Counseling & Facilitation

Qualification :
Career Consulting (National qualification)
MBTI Qualified User (Japan MBTI Association)

Business partner company :
Nomura Research Institute, Ltd.
Dentsply Sirona Japan K.K.
GAP JAPAN
Works Applications Co., Ltd
Pasona Inc.
Address
bizcube7F Ginza5-6-12 Chuoku Tokyo, JAPAN 104-0061